For all your Information Technology Needs
Our Commitment
You can trust that your business and personal matters will be handled with professionalism, integrity, and the utmost discretion. The end result will be accurate, on time, and get you great results. We offer independent advice on available information technology, advise what can best be applied to realise our client's desired business solution, to "define what works, and why".
Testimonials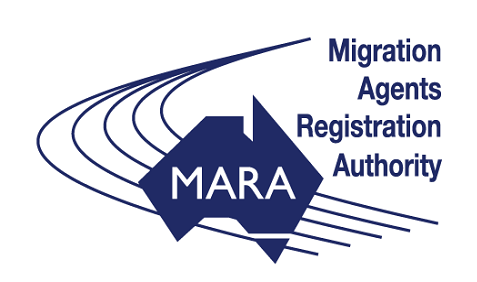 Newsys provided the Migration Agents Registration Authority (MARA) with a full complement of technology services, excluding application support. As the Executive Officer of the MARA organisation which had a growth rate of about 30% per year, I found that this was a challenging environment for IT implementation. I had the pleasure of working with Newsys for 5 years.
The principal of Newsys, John Gallagher, was often given only a conceptual view of what was needed to bring the organisation's IT infrastructure from a simple email and web access system to a fully functioning paperless administrative law office and Newsys delivered an outstanding result.
Newsys was responsible for provisioning the operational equipment, the disaster recovery processes and equipment as well as other technologies throughout the office.
John kept me advised of the impacts and improvements which could be brought about by the evolving technologies. He demonstrated his commitment to quality delivery through thorough testing of solutions in a separate sandbox environment ensuring minimal impact on the introduction of new software or equipment.
David Mawson
Executive Officer
Migration Agents Registration Authority.

To Whom it may concern,
I have just retired as an independent software developer, creating data management systems based on Microsoft Office products using the VBA programming language to highly automate those systems. I worked with John Gallagher for over ten years at MARA (the Migration Agents Registration Authority) where he was responsible for the purchase and management of computer hardware and operating systems and related system software. Without John's encyclopaedic knowledge of system hardware and the Windows operating system my software would have been incomplete.
The environment was very demanding. Users requested constant upgrades to system capabilities with consequent increasing demands on system performance and capacity. John was always two steps ahead in forecasting and meeting these requirements. When a bottleneck appeared he was always able to fine tune the system to meet performance needs.
John lives and breathes computers. His own house contains fully operational networks based on multiple operating platforms including PC and Apple systems. If you need someone with all the latest developments at their fingertips, John is that person.
John Green
Director – Execuplan Consulting Pty Ltd

1/. I found Newsys IT very helpful with migrating my systems platforms. I was up and running in next to no time.
2/. It was great to find a company that is easy to talk to about my computer enquiries and get quick solutions in return.
3/. John at Newsys IT provided great advice and implemented a new data backup and recovery suite that will look after my business.
Peter Gaylard
PRG Photography  
John Edwards
Newsys IT is not just for businesses, but for the home PC as well. I work in a large organisation with plenty of IT support, but not of course for my home office. I recently encountered a problem with my home PC despite having all the usual protections, regularly updated. Newsys IT had been recommended by a business colleague and I was able to contact John at Newsys and let him take over and sort the problem  with their TeamViewer system. In short order, Newsys had diagnosed the problems and provided the appropriate solution.
John's knowledge of computers and systems allowed him to recommend and implement other changes to the network designed to ensure the future smooth and safe running of the network. I was impressed with the ease of access to sound advice and a timely solution to the problem that had crippled the network. I was able to go out to a meeting and leave John working remotely on the system and return home to a network running smoothly again. I cannot recommend John and Newsys IT highly enough.

Awaiting Testimonial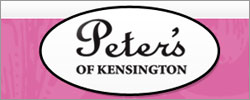 Awaiting Testimonial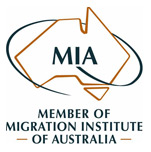 Awaiting Testimonial